Stone and Shadow is now offering Healing Sessions in our New Studio Space. Drop In Sound Sessions are held on a regular basis. Access your workshops and sessions through the side driveway door. Check here and our Social Media sites for regular updates on our events and new services!
Contact us for bookings at stoneandshadow@gmail.com or 519-635-3533
*prices do not include HST
Reiki is a deeply relaxing experience that can ease tension, stress and balance the energy centres (Chakras) of the body. This practice can assist in accelerating the healing process for physical injuries and can aid in the recovery of emotional trauma. Reiki, meaning "Universal Life Force Energy," is a wonderful way to enhance your holistic wellness journey. Click here for Online Booking
30 minute session – $45.00
60 minute session – $60.00
Sound Therapy is a harmonizing experience, recommended for many physical and emotional ailments. Using a variety of tools such as Crystal and Tibetan singing bowls, Tuning Forks, Frequencies, Guided Meditation and Reiki energy, these instruments assist in restoring balance to the body's energy fields. During a Sound Therapy Session, the body will release endorphins and serotonin, allowing a jump start to restoring your entire system. Every session may be different depending on your intentions and needs. Click Here for Online Booking
60 Minute Individual Session – $60.00
60 Minute Pairs Session – $50/person
60 Minute 3-5 people – $45/person
Transformational Breath Therapy with Jake Breathe from Lungs of Love includes Body Ascension Breath Work, Craniosacral Therapy, Sound Healing and Energy Atunement
90 Minute Individual Session – $150
90 Minute Pairs Session – $200
Lucia Light Therapy with Jamison Rambharose taps into the imagination with the Lucia Light N°03.A patented strobe light system designed to utilize flickering white light and soft incandescent light to instantly and safely produce altered states of consciousness. ​The wide-spectrum solid and flickering light enters the body through the closed eyes, travels into the central brain (where the pineal gland is located) and continues through the whole body.
30 Minute Sessions……… Individual $60………Pairs – $100
60 Minute Sessions……… Individual – $100………Pairs – $180
Studio Rental Rates: | 1 hour $15 | 4 hour $45 | Full Day $75 |
Join Stone and Shadow along with Lungs of Love on Saturday, February 22nd from 7:00pm – 9:00pm for a evening of Transformation with Breath and Sound. Click here for more info!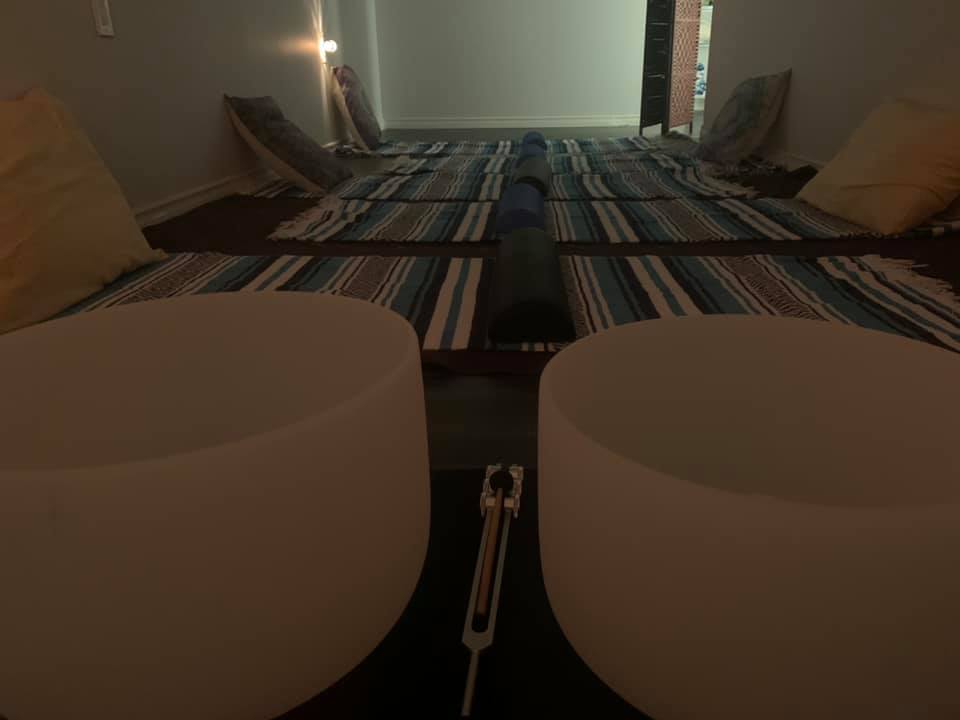 We are continuing our Evolution in Healing series in collaboration with Lungs of Love in 2020! Join us on Tuesday, February 25th from 7:00pm – 9:00pm in our Stone and Shadow Studio. Spaces are limited so sign up early! Click here for more info!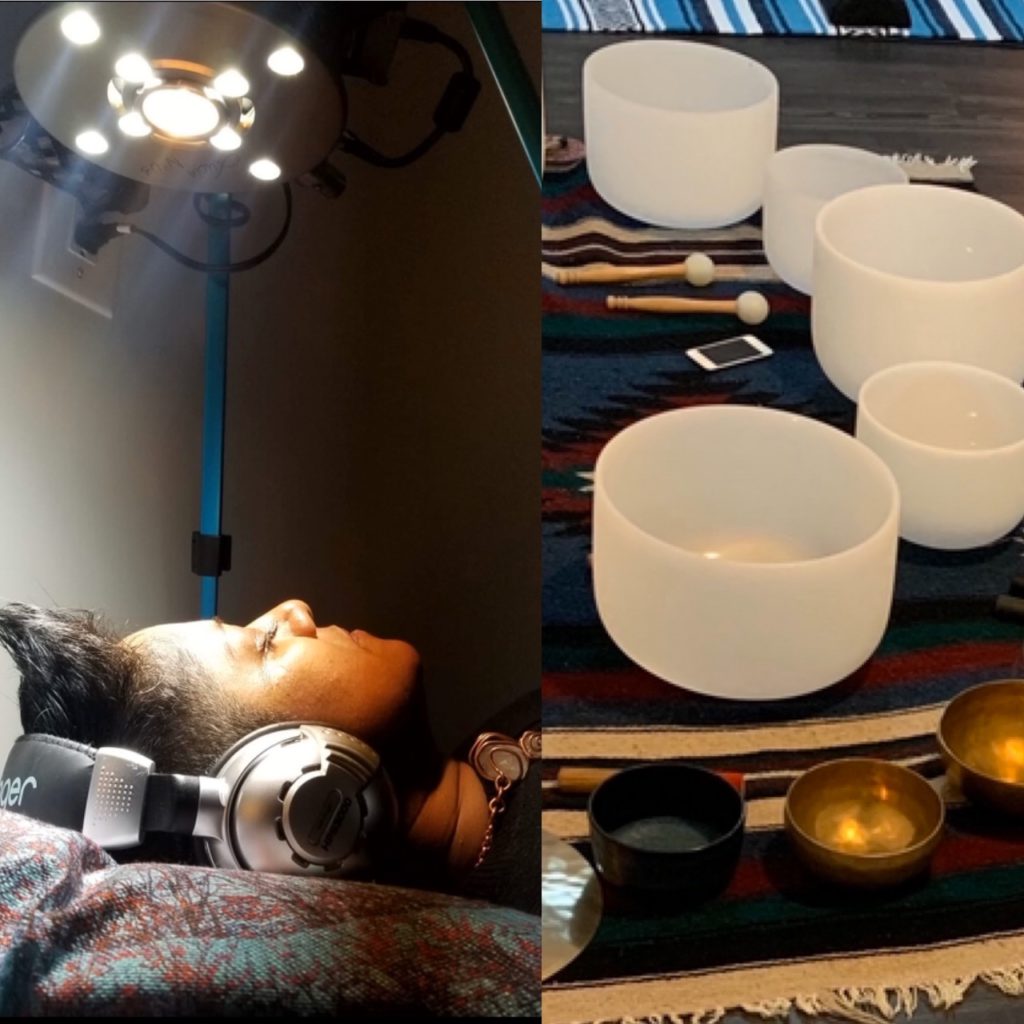 Lucia Lighthouse will be collaborating with Stone and Shadow for Light and Sound sessions being held on Saturday, March 28th. Contact us for booking or details.
Stone and Shadow will be offering a group Sound Therapy session held at Circle Studios in Hamilton on Sunday, March 29th at 7:45pm. Contact Us for more info!