Stone and Shadow is a unique boutique experience for each individual. We specialize in holistic healing products to nurture your skin, loose crystals and handmade gemstone jewelry. Our service offerings include Reiki, Sound Therapy, Breath Work, Lucia Light Therapy and Quantum Touch Healing sessions.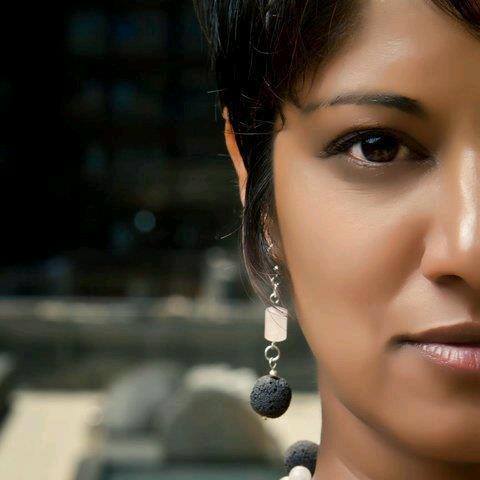 Creator, Nadia Ishmail is the artist behind each hand crafted gemstone design and accessory. Certified in Reiki Level 2, Herbalism, and Multi Instrument Sound Therapy, the boutique and all items have been cleared to ensure the highest vibrations are passed on to you. You will find one of a kind wrapped and caged stone jewelry along with a beautiful selection of loose gemstones and home decor items in our Hamilton, Ontario location.
We are happy to provide a tranquil environment for you and the entire family. Stop by to experience the wonderful natural aromas, listen to our sound therapy bowls or meditation chants along with the opportunity Nourish Naturally in body, mind and spirit.
Contact us at: stoneandshadow@gmail.com  or 519-635-3533
Disclaimer: The information contained on this site is general in nature and for informational purposes. It is not meant to substitute for the advice provided by your own physician or other medical professional. None of the statements on this site are a recommendation as to how to treat any particular disease or health-related condition. If you suspect you have a disease or health-related condition of any kind, you should contact your health care professional immediately. Please read all product packaging carefully and consult with a healthcare professional before starting any diet, exercise, supplementation or medication program. Cosmetic products have not been evaluated by the Food and Drug Administration and are not intended to diagnose, treat, cure, or prevent disease