Stone and Shadow is an individual experience for each and every person coming in contact with Nature's Beauty by Design's custom accessory line.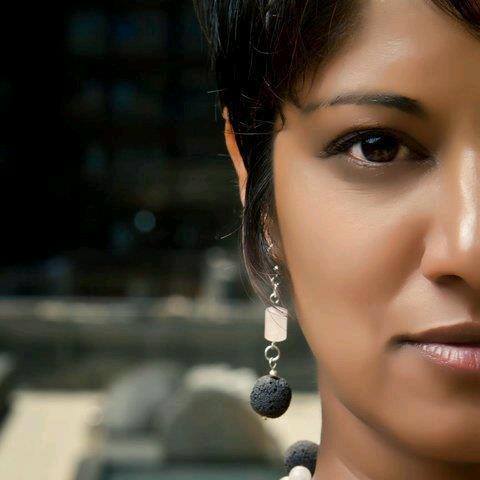 Creator, Nadia Ishmail is the artist behind each hand crafted gemstone design and handmade accessory, working closely with clients to create specialized accessories. Personal consultations establish the perfect items to match your personality or occasion.
Ishmail Skincare by Stone and Shadow features handmade natural skincare options for all ages and skin types. Specializing in custom blends for common issues such as acne, eczema, psoriasis and so much more, the product options are endless.
Our company has had the honor of collaborating with clients to create items for new moms and dad, babies, brides, bridal parties, religious accessories for all faiths, producers, artists, web show hosts, dj's, photographers, models and so much more.
Disclaimer: The information contained on this site is general in nature and for informational purposes. It is not meant to substitute for the advice provided by your own physician or other medical professional. None of the statements on this site are a recommendation as to how to treat any particular disease or health-related condition. If you suspect you have a disease or health-related condition of any kind, you should contact your health care professional immediately. Please read all product packaging carefully and consult with a healthcare professional before starting any diet, exercise, supplementation or medication program. Cosmetic products have not been evaluated by the Food and Drug Administration and are not intended to diagnose, treat, cure, or prevent disease